Original // You Are A Welcome Flower On The Earth Of My Skin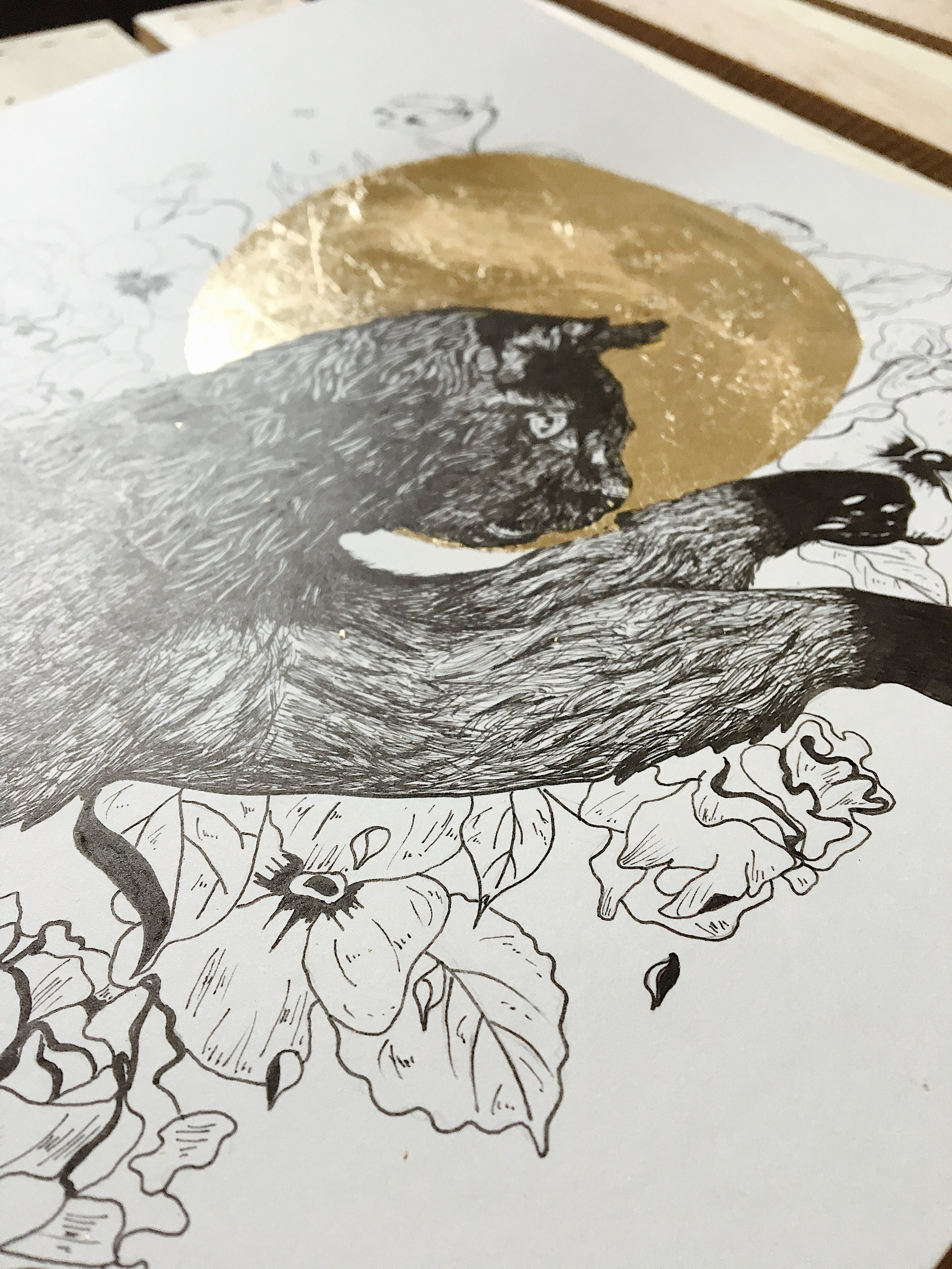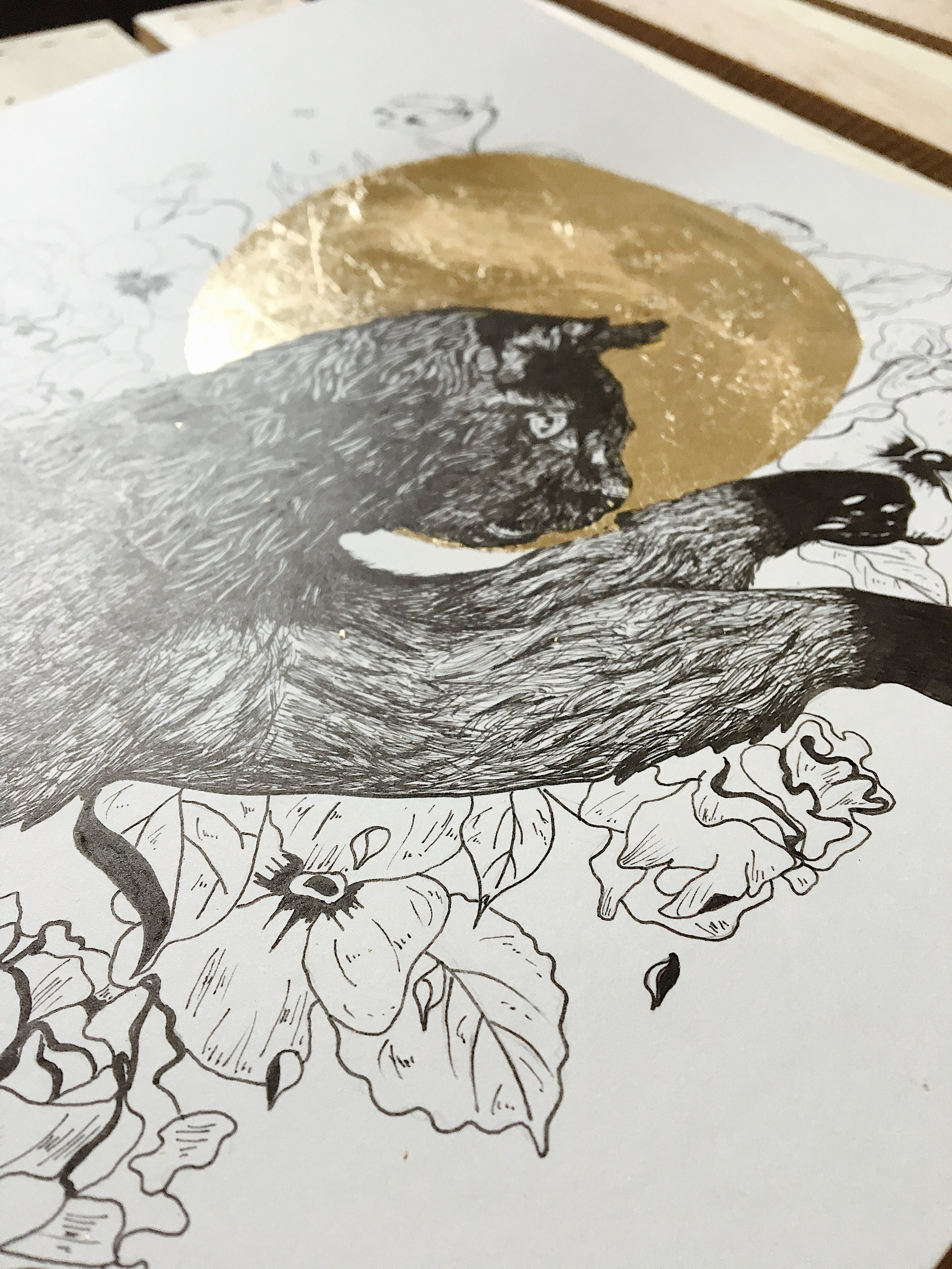 Original // You Are A Welcome Flower On The Earth Of My Skin
Original art piece
11x14"
Ink Pen and Gold Leaf
signed on front and back
ships protected with flat rigid backing
~~
This piece of art was created in October of 2018. I was inspired by mytsical and magickal uniqueness of October that no other month has. "You Are A Welcome Flower On The Earth Of My Skin" was spoken to me by my beloved, and I immediately saw this drawing forming within my heart. As Fall was in full effect, and flowers were dying off, many were blooming within me, as I was taking approaches that I only once dreamed of to enhance my well-being, and artistic career.
~~~
Payment plans are accepted if you are not able to pay the full price up front.
I am willing to agree via contract agreement on $125 up front, and the other half a month from purchase date.
If a payment plan better suits you please email me: hello@theroaringsiren.com