1/1 Honeybee Tattoo Design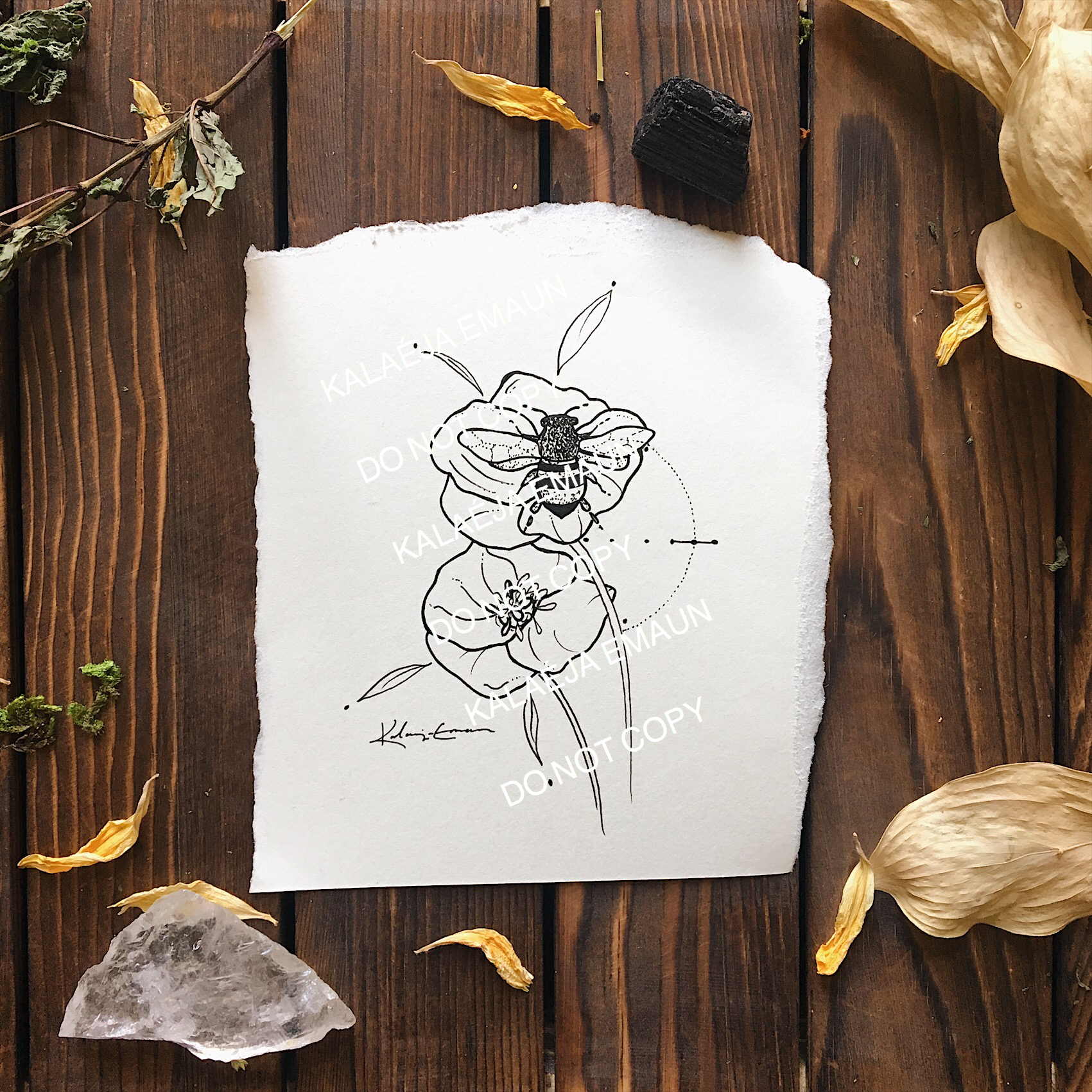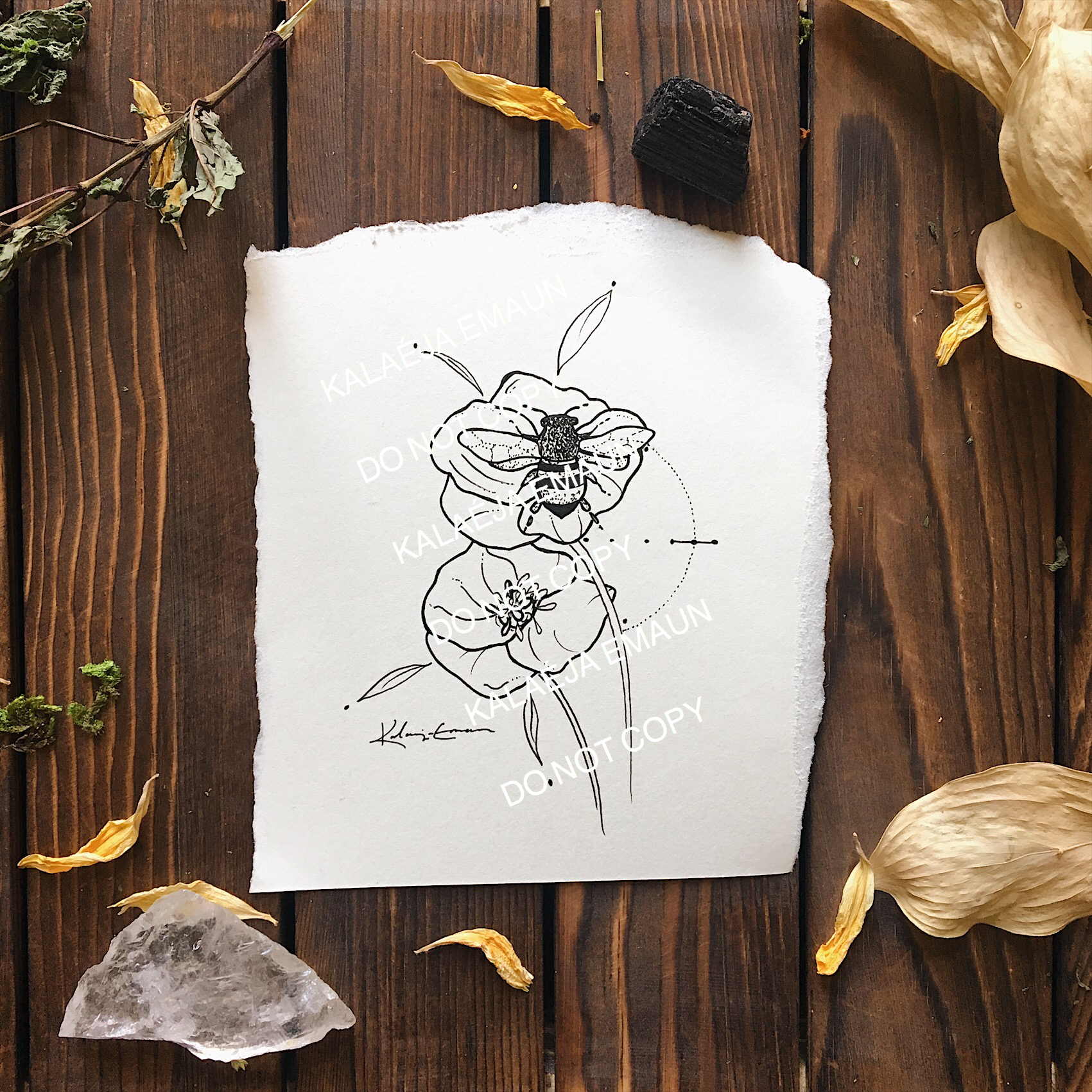 1/1 Honeybee Tattoo Design
HoneyBee Tattoo Design:
Original hand drawn tattoo design. This design will not be redrawn, or used for other purposes. Rest assured this is YOUR design. You will receive the original hard copy of this design.
Please excuse the watermarks, as they are to prevent people from screenshotting this design and using it for their own purpose! Please respect my artwork, and the artwork of fellow artists as this is total disrespect to get art tattooed on you by someone who did not give you permission. Do not be one of those people.
This purchase of this Honeybee tattoo design includes a written release for tattooing purposes for the customer signed by me. As the original artist, I also allow alterations to my design as needed for tattooing. Feel free to alter, add, resize, or omit anything in the design to meet your needs.
SHIPPING:
Please allow up to 1-2 weeks for your order to be packaged and shipped with love and care.
Package will be shipped USPS First Class with tracking.
Note From Kalaéja:
Thank you so much for supporting me and my art! Because of you, I am able to continue along this creative journey of mine. I am ever so grateful xx