Amazonite x Serpentine hoops (OOAK)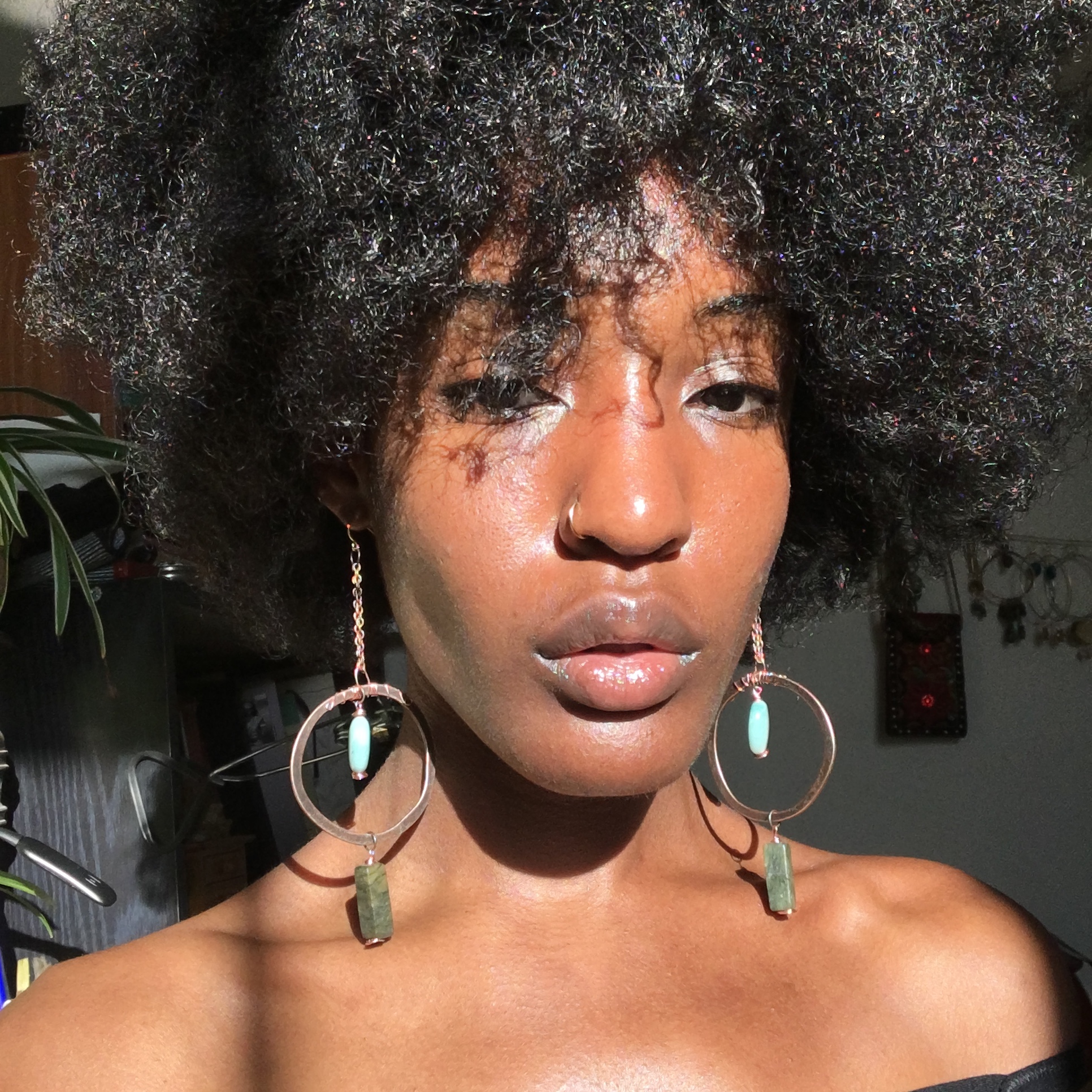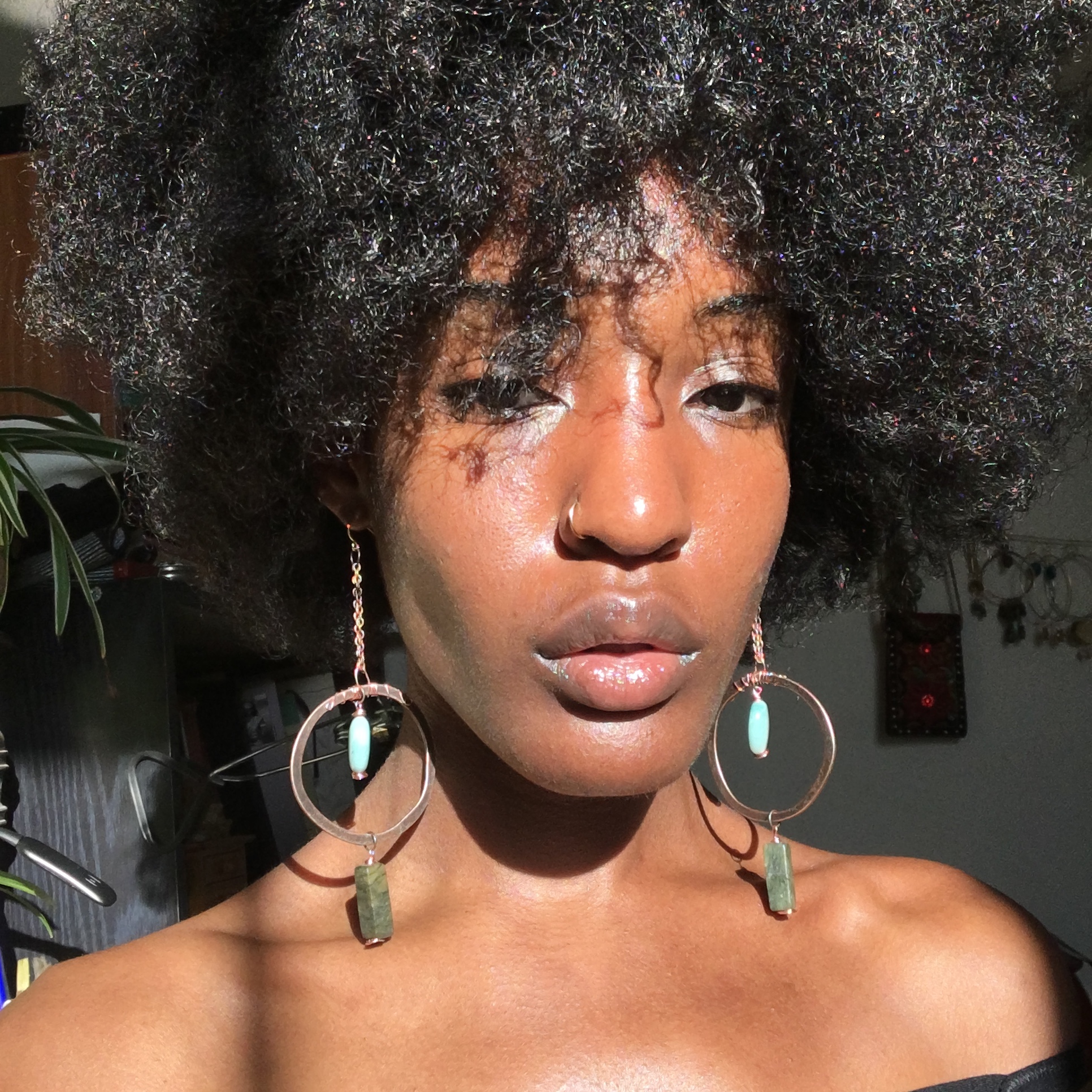 sold out
Amazonite x Serpentine hoops (OOAK)
Handcrafted earrings
Made with hand oxidized copper, and Amazonite / Serpentine beads
Earwires are gold plated stainless steel—perfect for those with sensitive ears
One of a kind
Ships within 3-5 business days
~~~
Amazonite
Amazonite
Amazonite heals and clears the Throat Chakra, as Amazonite comes to those who are need of the truth. This is a potent stone here to remind one that there voice is important, and needs to be heard. Amazonite guides one beyond fearful thoughts/feelings of judgement and confrontation so that true expression and communication can be performed with ease and a lightness.
Amazonite energizes and supports the Heart Chakra, as it gives you the the wisdom to recognize true compassion, and give true compassion and love to others. Amazonite calms chaotic energy, and infuses the body/space with hope and love.
Amazonite is a teacher of loving the truth of our inner selves. Meditation with Amazonite will bring you along the journey of finding the beauty in your life, and within yourself. These stones are also wonderful for healing old emotional wounds.
~~~~